All about Website Uptime Monitoring Applications
In today's world, having a website that is always up and running is more important than ever. This is where website uptime monitoring comes in. Monitoring website uptime is simply the process of constantly checking to see if a website is up and running. If your website goes down (that is, it is not up and running), your website uptime monitoring system will send you an alert if your website goes down (that is, if it is not up and running). Downtime can be caused by anything from a natural disaster to a hosting problem with your web host.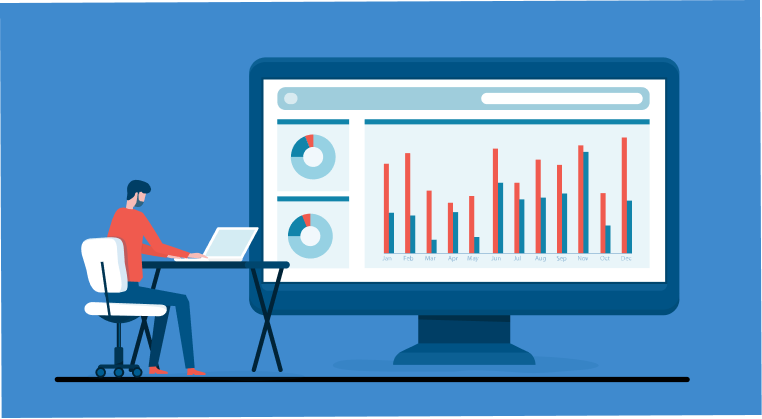 We rely so heavily on computers that when they fail, it feels as if a piece of our lives is missing. This is where monitoring website uptime comes in. Uptime is the amount of time your website is operational and accessible to visitors. It is frequently expressed as a percentage.
Site downtime monitoring, which is essentially just another term for website uptime monitoring, is also included in website uptime monitoring. All that can be said is that website uptime monitoring simply checks whether or not a website is available at any given time, whereas site downtime monitoring analyses the length of time a website fails to perform its basic functions, such as serving web pages to users, performing search engine queries, accepting incoming e-mail messages, and so on.
Website Uptime Monitoring Helps to Save Money
Monitoring website uptime can assist you in demonstrating the dependability of your website to customers and partners. In other words, if your website is always up and running, it indicates that it can be relied on.
Customers will be impacted if your website is unavailable because they will be unable to contact you. It's as simple as that. Consider a real estate agent who has listings for properties that are no longer for sale. If their website goes down, potential customers will be unable to contact the agent, which means he or she will be unable to conduct business. A few hours of downtime may not seem like much at the time, but if it occurs when people are most likely to visit your website and they are unable to access it, you could lose a lot of money. Downtime can be disastrous for businesses of all sizes. According to a Ponemon Institute study, the average cost of an hour of downtime is $5,600 for small businesses and $8,000 for medium-sized businesses. The cost for large enterprises can reach $100,000 per hour.
Website uptime monitoring tools offer a cost-effective alternative to traditional on-site maintenance. Most businesses rely on their IT infrastructure to function in website monitoring. When something goes wrong with these systems, productivity suffers and money drains from the company's coffers.
Website uptime monitoring services work by pinging your website on a regular basis to see if it is up and running. If it is not, they will notify you via email or text message that your website is unavailable. This enables you to take action and restore your website as soon as possible.
Website Uptime vs Downtime
It is critical to understand that website uptime monitoring is not the same as site downtime. The distinction between these two concepts is straightforward: website uptime monitoring is the act of checking to see if a website is up and running at any given time, whereas site downtime monitoring is the act of analyzing the amount of time a website spends not performing its basic functions.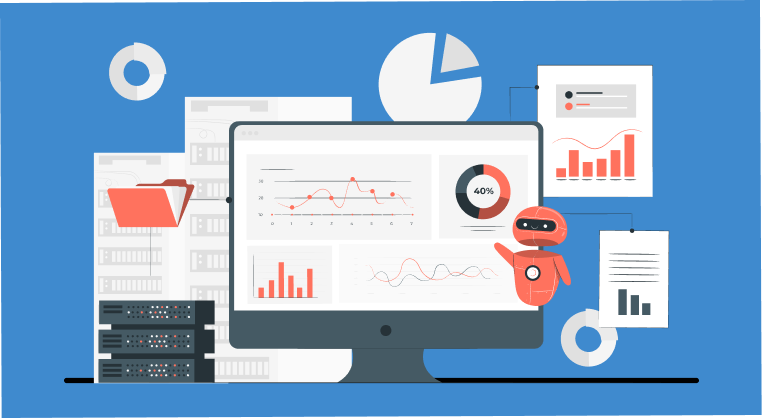 The Advantages of Website Uptime Monitoring
Now that we've cleared that up, let's look at the advantages of using website monitoring. As previously stated, there are several benefits to using this type of software. The benefits of using website uptime monitoring are self-evident.
The first advantage is that it provides an accurate picture of your website's availability. In other words, website uptime monitoring can inform you whether or not your website is operational at any given time. This information is critical for anyone who depends on their website for business or other critical purposes.
Second, website uptime monitoring assists you in identifying the sources of problems that affect the availability of your site. In other words, because website uptime monitoring checks to see if a website is up and running at any given time, it can tell you if there is a problem with your host or hardware.
The third advantage of website uptime monitoring is that it allows you to prioritize resources in order to avoid future downtimes. Website uptime monitoring allows you to prevent future downtime by identifying potential weak points on your website.
Every website owner uses this type of software to be notified when their websites are unavailable, allowing them to act quickly and improve performance. Uptime is especially critical when working on a critical project or paying bills online. When a website goes down in the middle of a major purchase, it's not good. Unfortunately, websites do not always function as expected.
There are numerous factors that can impact uptime. Hardware failure is one of the most common causes of downtime. This could be anything from a hard drive crash to a power supply issue. Other causes of downtime include software problems, viruses, network issues, and human error.
Website uptime monitoring is a service that sends regular HTTP requests to your website and checks to see if it is up or down.
Website Uptime Monitoring Tools
Uptime monitors not only notify you when your site is down, but they also provide useful statistics about how your site is performing. Some even include a number of useful tools to assist you in managing the website from within the monitoring service itself.
For servers, whether dedicated or shared, the best tool is usually a company that allows you to monitor multiple servers at the same time. Even if it is more expensive upfront, website uptime monitoring will save you money in the long run. It is an important step in website and server administration that should be taken into account by anyone who manages a website or server.
The process of tracking the availability and performance of websites and applications with application monitoring is known as website uptime monitoring."" Companies can avoid costly outages and improve their bottom line by identifying issues before they cause downtime.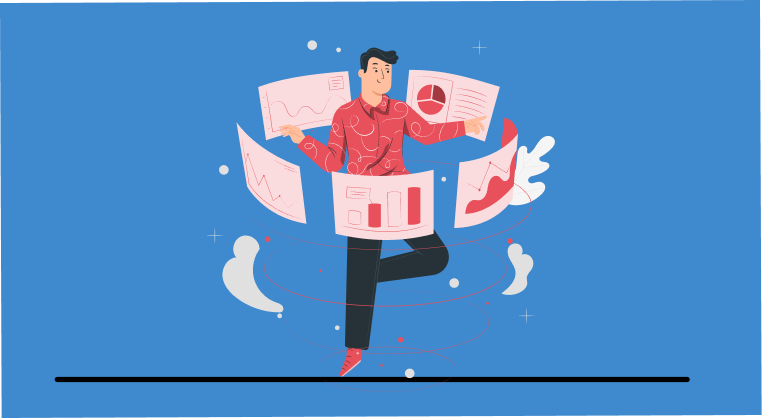 Key Factors to Consider While Doing Uptime Monitoring
When selecting a website monitoring service looking from a need base study is imperative like SitePing with a host of features. As such there are numerous website uptime monitoring tools and services available, but not all of them are created equal. It is critical to choose a solution that meets your specific requirements. Here are some important factors to consider:
Features: Check that the website uptime monitoring solution you select has the features you require. Does it, for example, provide real-time alerts? Is it available 24 hours a day, seven days a week?

Usability: The solution should be simple to set up and use.

Price: Ensure that the price is appropriate for your budget.
If you aren't already using website uptime monitoring software, you should consider getting it as soon as possible. As an added benefit, you'll be able to sleep better at night knowing that your website is always up and running smoothly.
Wrapping Up
Overall, website uptime monitoring is an important part of website administration that anyone who relies on their website for business or other important purposes should consider. A good website uptime monitoring tool will keep your website operational while providing you with peace of mind.
It is critical to understand your website's uptime because if it is down, you are losing customers, money, and the opportunity to maintain a strong online presence.
If you want to make sure your website is always up and running, website uptime monitoring is the solution for you. It's a quick and simple way to safeguard your company against potential downtime and lost sales.
This will assist you in keeping your customers happy and increasing the likelihood that they will do business with you again in the future.
#1
Traffic Monitoring System
#2
Website - performance Analyzation Tool
#3
Improve Speed and Reliability
#4
Real-time Notification System
#5
Multi-site Monitoring System
#6
Multi-channel Alerting System
#8
Real-time User Monitoring System
#9
Unbelievable pricing - the lowest you will ever find
#10
Everything your business needs - 50 apps, 24/5 support and 99.95% uptime
Join the SaaS Revolution
All-in-One Suite of 50 apps

Unbelievable pricing - ₹999/user

24/5 Chat, Phone and Email Support