Key Benefits of Using a Website Uptime Checker
The period of time that a system is up and running without any errors is known as the uptime. The benchmark for the percentage metric that assesses the system's dependability or stability is uptime monitoring. Any system that has a lengthy uptime performs well and doesn't need any maintenance or administrative support.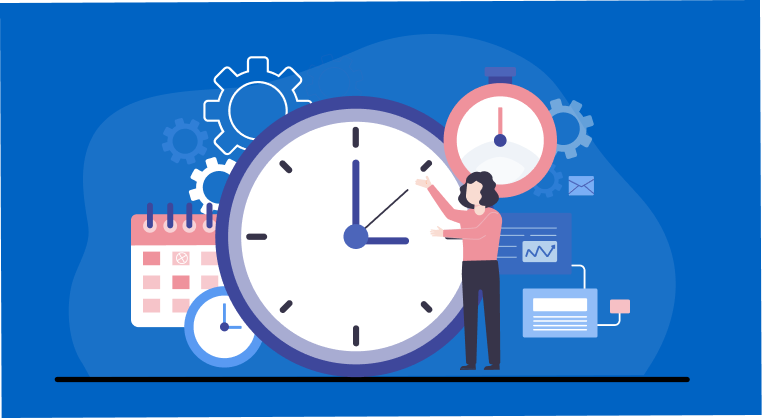 Imagine you're in a rush to update the website with a new feature or address a bug that needs to be fixed. Best website monitoring tools test frequently, and just before deployment, also you receive a notification that your website is offline. It sounds like you? In order to ensure a flawless user experience, an automatic website uptime checker tool might be useful in constantly checking the performance of the website. Additionally, you can take precautions before any bug or crash issues arise.
A single SaaS platform called Infraon Uptime allows you to monitor all of your websites, servers, network devices, and ports at once. Let's now talk about the advantages of uptime monitoring software.
Importance of Website Uptime Checker
Test Your Server Performance - You can check the performance of your server from various places with the aid of an uptime monitoring service. This will further improve its performance.
Get alerts for any hardware failure - Whether it be a hard drive or CPU, you can get an alert for any hardware failure.
Bugs and issues can be promptly fixed because you can get notifications of them. You can even utilize various tools to locate the problem's fundamental cause and quickly resolve it.
All about Uptime
The amount of time a website or online service is up and running and accessible to users is referred to as uptime. The industry average for uptime is sometimes stated as a percentage, with 99.9% typically being the least that all websites should aim for.
A web hosting company's service uptime is a good indication of how well it maintains its systems. If a hosting firm has a high uptime %, which shows that their servers are still running, then any website you host with them should continue to be accessible online.
Since they cannot retain customers if they are down, web pages must be available at all times. With help of app monitoring tools all these above cited challenges could be mitigated effectively.
Uptime is a crucial consideration to make when selecting your next piece of software, whether it's an application like an email marketing tool or a hosting service for your website. A crucial indicator of dependability and reliability is uptime.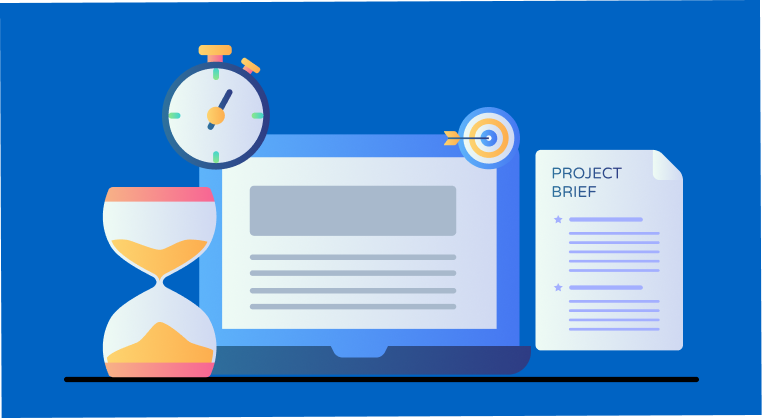 Website Uptime Checking
Monitoring your website's uptime entails looking for any downtime and, if necessary, taking remedial or preventative action. It's a technology that monitors the functionality of your website in the background. You can't interact with your clients when your website is offline, which costs you money. Therefore, it's crucial to keep an eye on it to ensure there are no issues beforehand.
Active and passive uptime monitoring are the two most popular types. By determining whether your website can be accessed from external networks like Google or Yahoo!, passive monitoring uses a third party service to identify downtime. Active servers are actively pinging your server every 30 seconds to check for downtime using active monitors like Hyperring.
How is it calculated
The amount of time that your server or website is up and functioning is known as uptime. It is expressed as a percentage and is frequently expressed as follows: 99.998% uptime. To put it simply, if your site has a 100% uptime, it means that it was accessible all the time, which equates to 24 hours per day, 365 days per year.
Benefits
The following are the main justifications why your business needs a reliable website performance monitor:
Get Notified When Your Website Goes Down No matter how fast or aesthetically pleasing your website is, it will eventually fall down. Don't mention. Even tech behemoths like Google don't forecast a 100 percent uptime.
Whatever the industry, a sudden spike in traffic, hosting problems, viruses, spyware, plugin compatibility problems, and more could all be factors in website unavailability. The business will suffer a significant revenue loss due to this downtime %. A website monitoring tool is essential to track the operation of the website round-the-clock and to provide alert notifications (when your site goes down) so that you can react right away.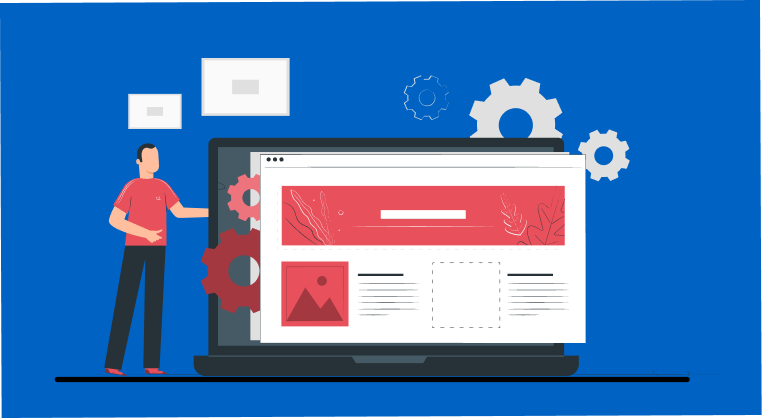 In charge of Downtime
The advantage of keeping an eye on the website's performance and getting alert alerts to quickly react to them was already mentioned, but not all bugs can be fixed right away. By telling your users and clients that there is a problem and that it is being fixed through social media and other digital channels, you can manage this downtime situation. By doing this, you'll show how professional your business is and keep the end user's trust.
Monitoring Options are Simple and Powerful
The website monitoring tool's setup is simple and automated. You only need to answer when there is a problem, like the site going offline. It is also a useful tool for troubleshooting and thorough performance analysis of your website.
Making a Brand More Credible
Continual website uptime checker keeps visitors or users interested even when the site is offline. The downtime that happens once or twice every few months is acceptable, but if it happens frequently, it might harm your brand's reputation at the cutting edge of the market's competition. And once lost, that is difficult to gain back. As a result, website uptime checker monitoring solutions are the best way to effectively address downtime problems and support the reputation of your brand.
Why use a Website Uptime checker
With website uptime checker you can record the typical web page load, availability, reaction time, and other performance indicators with the aid of website monitoring. The visitors to your website won't wait on it if it goes down. Their fast departure will reduce your page rank. Therefore, using website monitoring services is essential if you want to stay competitive. This type of monitoring system typically sends emails as soon as it notices any issues with your site, like slow load times, problems, or even when it doesn't discover any issues at all. Another alternative for uptime monitoring if you use WordPress is Jetpack, a plugin that offers a variety of services like speed testing and plugins for security and backups.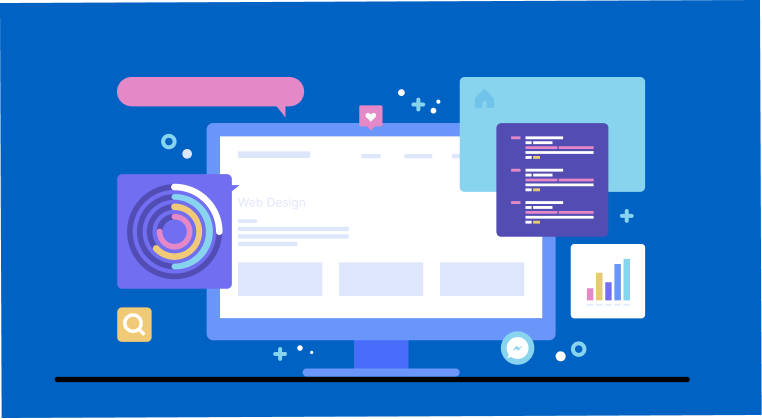 How to use uptime checker
The uptime of your website can be checked in a variety of methods. A third-party site website uptime checker service is one of the most popular methods. You can set up alerts to notify you when your website goes down using services offered by websites like hyperping. When your website is down, these sites may notify you via email, Slack, or phone. Installing a monitoring tool on your server is another approach to keep an eye out for downtime on your website.
Conclusion
Without a question, companies need website uptime checker services to make sure their websites function properly. For more information and to set up your website monitoring services right now, get in touch with information.
#1
Traffic Monitoring System
#2
Website - performance Analyzation Tool
#3
Improve Speed and Reliability
#4
Real-time Notification System
#5
Multi-site Monitoring System
#6
Multi-channel Alerting System
#8
Real-time User Monitoring System
#9
Unbelievable pricing - the lowest you will ever find
#10
Everything your business needs - 50 apps, 24/5 support and 99.95% uptime
Join the SaaS Revolution
All-in-One Suite of 50 apps

Unbelievable pricing - ₹999/user

24/5 Chat, Phone and Email Support